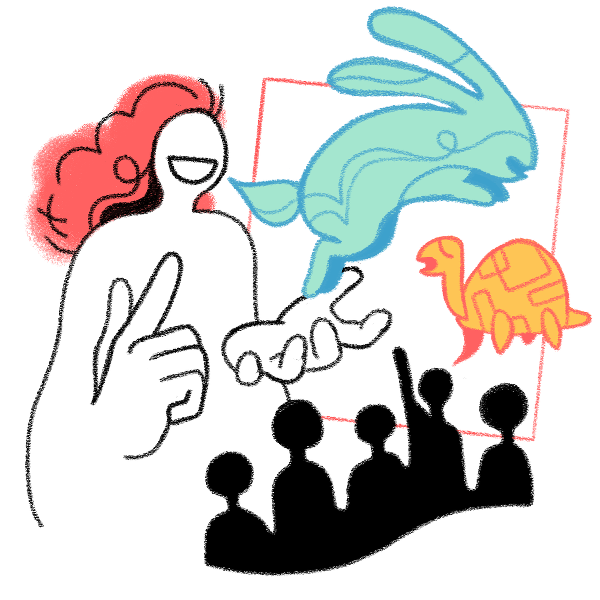 Events
Code & Supply hosts 8-12 events each month in Pittsburgh and special conferences as needed.
Select and option to below to see what we have coming up.
Featured Event
Heartifacts
Heartifacts is a conference created to facilitate the intimate and important conversations that software professionals need to have about mental health, communication techniques, and community involvement. Attendees will be empowered to advance their careers and themselves after this special event.
Attendance will be strictly limited at 100 attendees to preserve an atmosphere conducive to open and honest discussion. The program will be single track with group based breakouts.