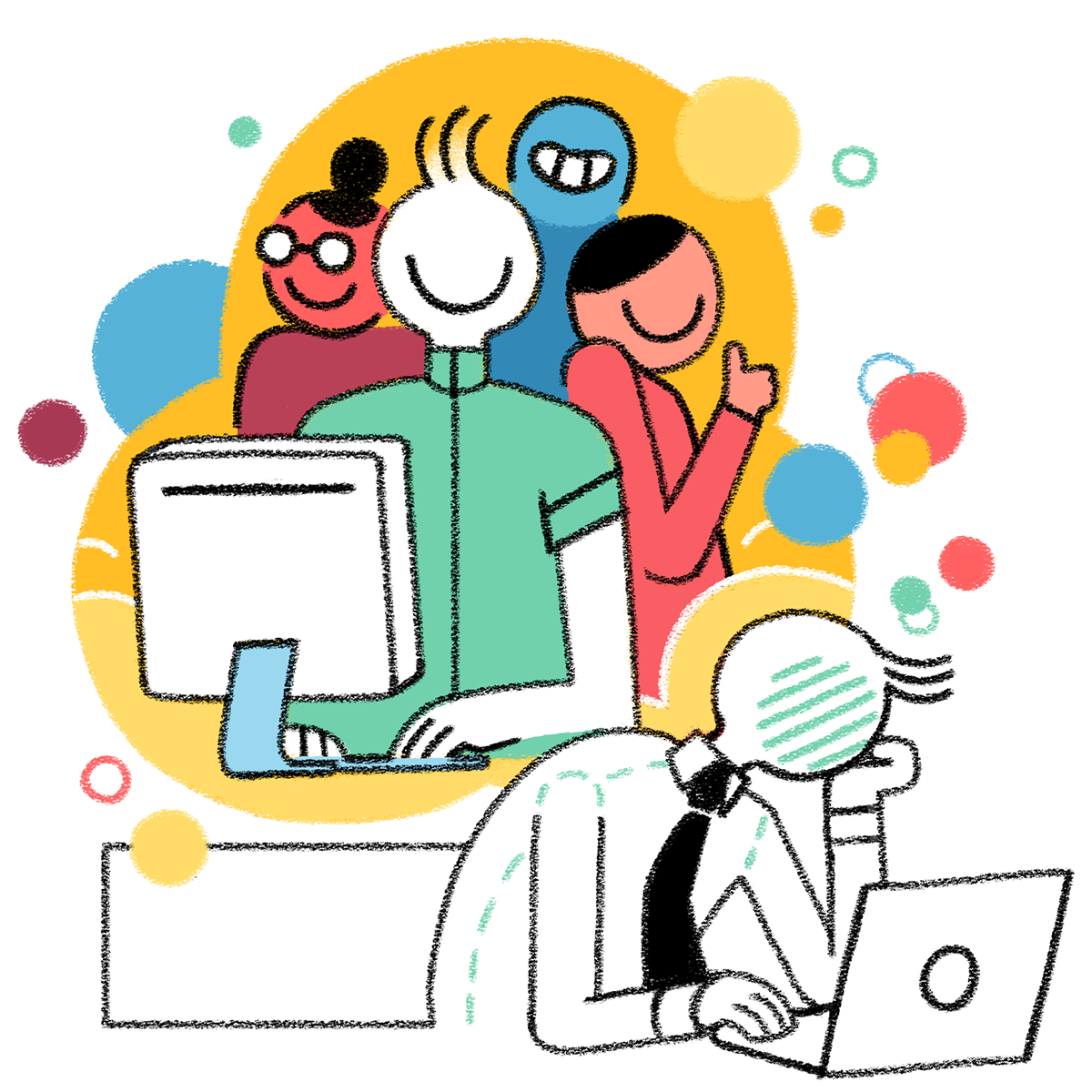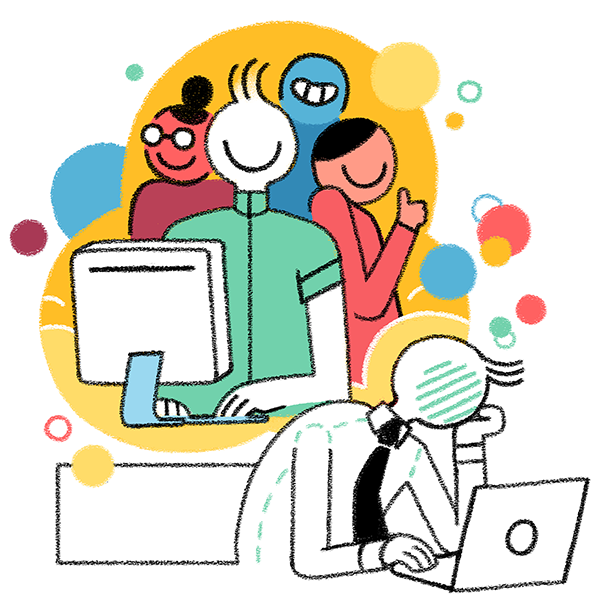 ---
Testimonials
Share your success story with us at support@codeandsupply.co!
I was delighted that we found our latest software engineer through the Code & Supply Job Board. As a long time member of Code & Supply myself, I know it has a great community of software professionals and was very happy that the job board worked so well!

Ron Lunde

Director of Engineering

Datapeople.io
Free job posts
C&S loves to uplift organizations of the kind we want to see more of in the world. If your organization fits one or more of the follow criteria, you may qualify to post jobs here for free.
Non-profit under $1,000,000/yr revenue. Include US IRS 501(c) non-profit determination letter and copies of or links to latest Form 990/990EZ/990N for verification.
For-profit companies with fewer than six software professional employees (e.g. developers, designers, sysadmins, etc.)
Exhibiting sponsor of any C&S conference in the last two years
Email support@codeandsupply.co to inquire.